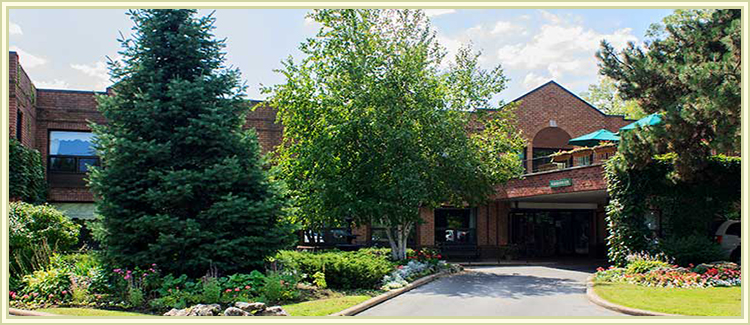 Recreation & Social Activities
Our programs offer a wide range of recreational and social activities that engage and involve our residents. From morning to evening, residents have many opportunities to take part in enjoyable activities that nurture the mind, body and spirit.
We have BBQs, picnics, monthly birthday parties, entertainment, games, shopping trips, and other seasonal events and outings.
Daily activities and programs are planned based on residents' wishes, input and recommendations. A monthly calendar outlining scheduled activities, including program's date, time and location is posted on designated bulletin boards and a copy provided to each resident.