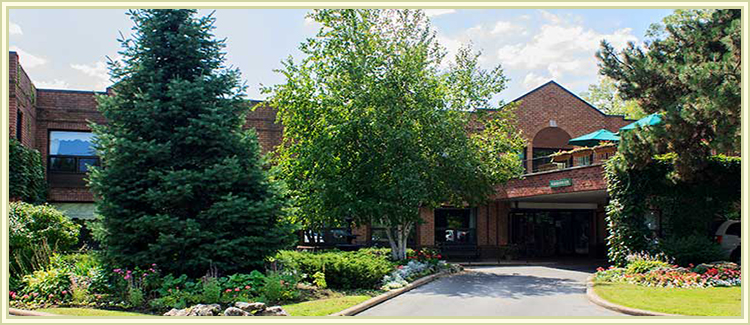 Care & Services
We are committed to helping our residents live life to the fullest extent possible by coordinating personalized care requirements that fit their assessed needs. We approach this mandate in collaboration with residents, families and medical staff to ensure not only quality of care, but also quality of life.
Personalized Care and Services
Registered Nurse on duty 24/7
Medication Administration
Nursing and Personal Care Services
Pharmacy, Laboratory & Diagnostic Services
Dental, Optometry & Podiatry Services
Physiotherapy & Occupational Therapy
Nutritious, well-balanced meals & snacks
Dietician Services
Housekeeping & Laundry Services
Activation & Social Programming
Hair Dressing & Barber Services
Restorative Care
Palliative Care
Pastoral Care
We understand and respect the important role that families play in long-term care and value and encourage their participation and contribution.