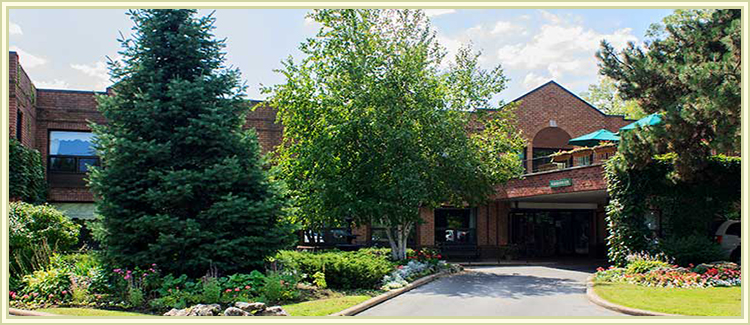 We are delighted to have you visit our website and hope you enjoy learning about our home and the care that we are committed to providing.
Our reputation rests on the highest ethical conduct and values in dealing with residents, families, staff members and our community. Our values are based on trust, caring, respect and quality.
We recognize and believe in the fundamental principle that Tufford Manor Retirement Residence is a home to our residents, therefore we fully promote and identify with their rights to independence, personal choice, dignity, security, safety and participation in decisions affecting every resident's lifestyle.
If you have any questions, would like further information or to setup a tour, please feel free to contact us. All our information is available on our contact page.
Sincerely,