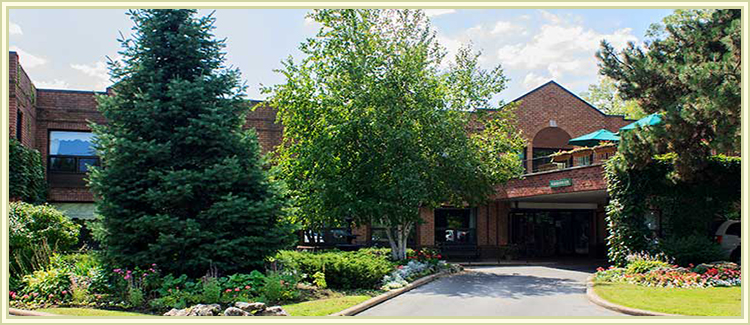 Volunteers
Volunteers are a very important part of our community at our home. This dedicated group of people is always in need of an additional pair of hands. Family members are especially needed and encouraged to join in this worthwhile form of community service.
For the safety of our residents all volunteers must go through a TB screening and Criminal Reference Check.
To become a volunteer please go to our contact page to contact us.