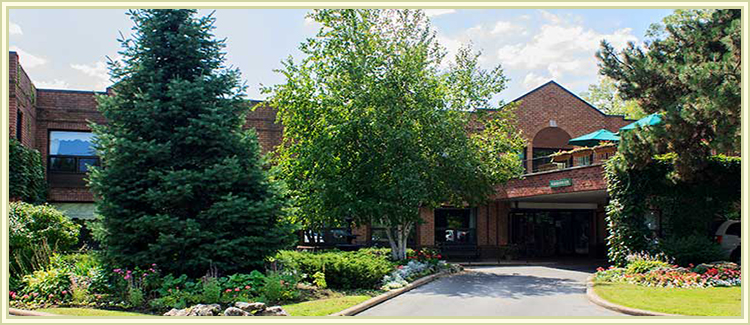 Life at Tufford Manor Retirement Residence
We offer a family atmosphere in which families feel comfortable having their loved ones stay. Meals are provided, as well as snack times between each meal and before bed.
Independence is encouraged for all who live here, the staff assist in maintaining this as long as possible. We strive to provide the best care possible, and the in house Doctor assists us with that goal. If people choose, they can continue to see their own physician, the decision is theirs to make. There are emergency call bells in all rooms and bathrooms to increase safety of all residents.
Here, you will:
Feel safe & secure in your new home environment, including beautiful landscaped and enclosed outdoor gardens.
Have professional staff on hand when you need them to assist with your personal and medical care needs, 24 hours a day.
Have meals, cleaning and laundry taken care of for you.
Participate in social activities and recreation.
Take a tour today and see why Tufford Manor Retirement Residence is the choice for you!