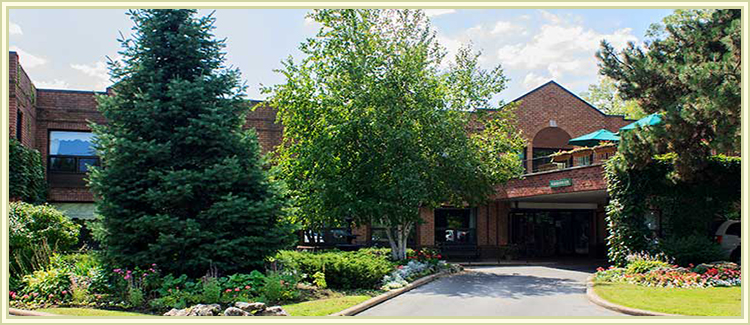 Our Team
Our team endeavours to preform at the highest ethical standards. Our goal is to ensure that our residents are treated with dignity, respect and provided with the utmost care and services.
Please take a minute to review our team and learn about their roles in our home.
Administrator/Director of Care
The overall responsibility and authority for the day-to- day operation of the Home including compliance with legislated requirements and fiscal performance.
Accounting Manager
Responsible for the efficient management and operation of the business office including payroll, accounts receivables, accounts payables, record keeping and related Ministry reporting.
Retirement Manager
Responsible for the overall management of care and service to the retirement residents including marketing, admissions and staffing needs.
Admissions Manager
Responsible for coordinating resident/family tours, admissions /discharges to/from the home, Resident/SDM orientation to the Home, rate reductions, coordinating resident care conferences, maintenance of resident business files, etc.
Dietary Manager
Develops seasonal menus in collaboration with the Residents' Council, ensures safe food handling, food production, storage and delivery of quality home cooked meals.
Dietitian
Assesses each resident for nutritional care needs upon admission. Identifies the level of nutritional risk and develops appropriate interventions.
Activity Director
Coordinate's programs that provide a variety of meaningful activities to meet the physical, psychological, social, emotional and spiritual needs of residents.
Social Service Worker
Acts as a support to the residents and families including assistance with financial matters, resident and family needs, referral of resident and/or family intervention.
Support Staff
Comprised of registered nurses, registered practical nurses, personal support workers, dietary, housekeeping, laundry and maintenance staff who are committed to providing quality care and services to the residents of the Home.