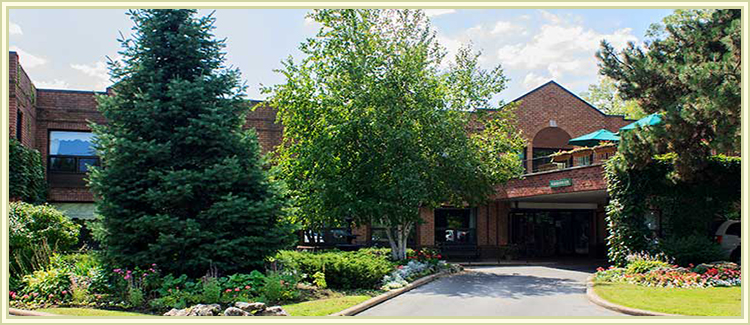 Our Team
Our team endeavours to preform at the highest ethical standards. Our goal is to ensure that our residents are treated with dignity, respect and provided with the utmost care and services.
Please take a minute to review our team and learn about their roles in our home.
Retirement Manager
Responsible for the overall management of care and service to the retirement residents including marketing, admissions and staffing needs.
Dietary Manager
Develops seasonal menus in collaboration with the Residents' Council, ensures safe food handling, food production, storage and delivery of quality home cooked meals.
Support Staff
Comprised of registered nurses, registered practical nurses, personal support workers, dietary, housekeeping, laundry and maintenance staff who are committed to providing quality care and services to the residents of the Home.